It had to be a nutso 24 hours.
With the Mets embarking on their most crucial stretch to date...including 17 of 20 on the road...there were rumors galore on who was coming to the show, who was going down, who was starting, who was sitting, who was having prime rib for dinner...I can only imagine what was happening inside the inner workings of the clubhouse. I heard rumors involving everyone from Dae Sung Sisk to Tim Hamulack (who?) But in the end, we could count on the following:
Sisk is gone.
Heath Bell is back (hopefully with the same changeup that Jae Seo learned).
Mike Jacobs stays (for now), and gets a start at first base.
Tim Hamulack (who?) stays where he is.
Steve Trachsel is still in Norfolk (for now).
And Tom Glavine pitches well in Arizona.
When I heard Glavine's numbers against Arizona (9-3, 2.37 ERA in his career), I thought it was the kiss of death. But Glavine came up with a masterpiece tonight in a 4-1 victory. My friends at Faith and Fear in Flushing have accepted Glavine as a New York Met instead of an ex-Brave. After tonight I'm almost ready to do the same...almost. I still want to see him shut down his former employer in about three weeks.
But tonight was what the Mets needed after a beatdown at the hands of the Expos on Sunday. These aren't just any road games...these are road games that the Mets should win at all costs. the Diamondbacks and the Giants, to be nice, are dogmeat.
Dogmeat!
Now no one knows more than me the problems encounted on the road at the hands of teams in that "dogmeat" category (Colorado, Pittsburgh, Cincinnati, Seattle). But now that it's late August, it's time for it to stop. Tonight was a great start, but it needs to continue. With the ground the Mets have to make up, no less than 5-2 is acceptable for this road trip.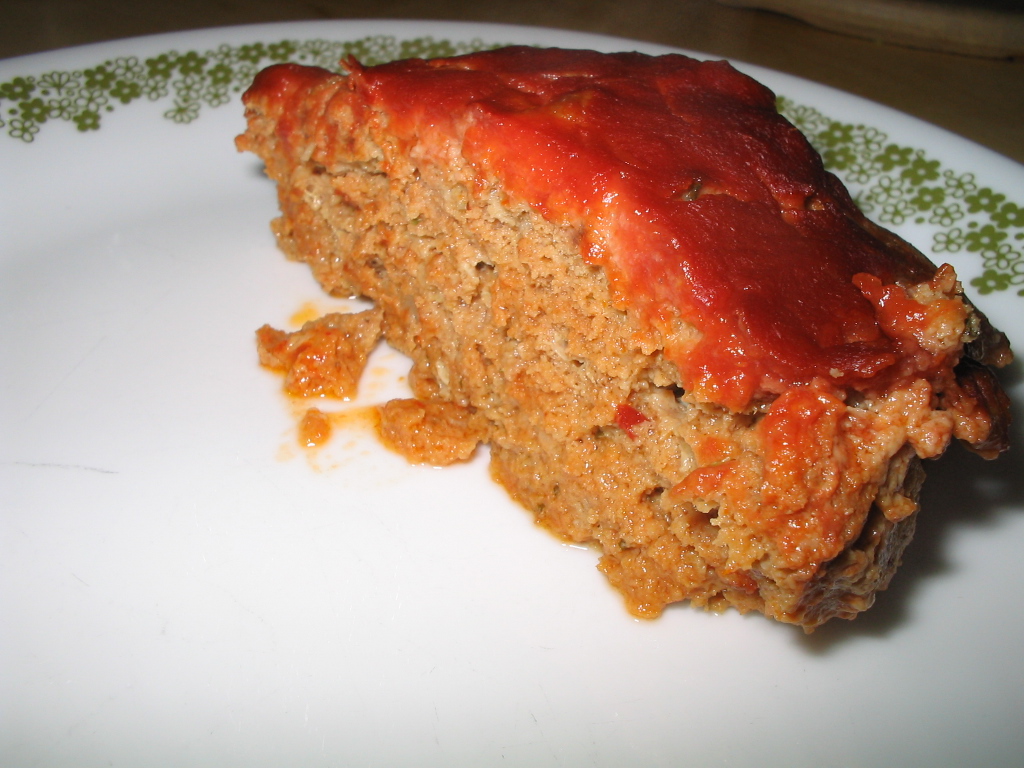 And if it takes Mike Jacobs at first base (0 for 4 tonight)...if it takes Tim Hamulack in the bullpen...for heaven's sake if it takes the Mets taking their mothers on the road trip to cook meat loaf and make them feel like they're at home, then so be it. Because meat loaf beats dogmeat every time.
Let's Go Meat Loaf.
Let's Go Mets.
***
Good line by Ted Robinson tonight, who said that Kaz Matsui has entered the "Cedeno Zone", for being booed at Shea simply for breathing.
***
Here's hoping that Jose Reyes' recent power surge doesn't go to his head, and that he doesn't revert to old habits.
***
Yusmeiro Petit was called up to Norfolk.
The Mets farm system has taken some shots this season, but most if not all of the Mets top prospects have been called up at least one level during the season. In addition to Petit, Brian Bannister, Lastings Milledge, Gaby Hernandez, Mike Jacobs, and Anderson Hernandez have all moved up in-season, as well as Philip Humber who was injured soon after his call-up. I'm far from an expert on these Mets minor leaguers (virtually every Mets blogger is more versed in these guys than I), but it has to be a good sign that all of the top prospects have made significant progress. With over-30 guys such as Glavine, Gerald Williams, Marlon Anderson, and Jose Offerman etc. on the Mets roster (along with vets like Brian Daubach and Eric Valent still in Norfolk), it's nice to know that there are many who are knocking on the door to the point of banging it down. If the 2006 draft is a home run, if Omar Minaya could lure a couple more of the best Latin prospects such as Fernando Martinez, and if the Mets can place/keep a consistent level of coaching and instruction in the minors, then let the pipeline flow.