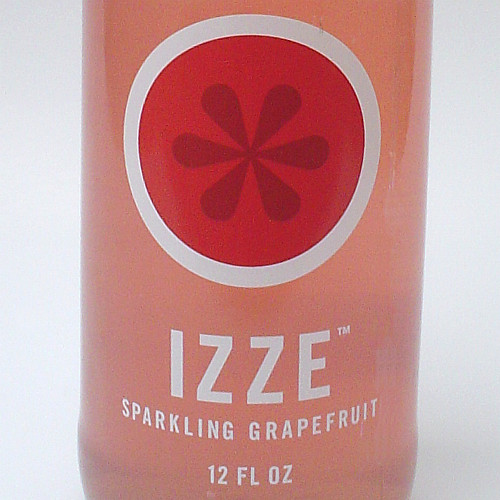 It's day seven of spring training, and Pedro's toe hasn't exploded on impact thus far.
Rickey Henderson hasn't taught Jose Reyes to refer to himself in the third person yet.
Victor Zambrano hasn't sent a crowd of people scattering with an errant pitch so far.
Carlos Delgado hasn't made a guest appearance on
"Larry King Live"
to discuss his thoughts on Vieques and "God Bless America" in the past week.
It's quiet...too quiet. And that's a great thing.
The Mets have had a loud off-season with all of their acquisitions. The best way to match a loud off-season is with a quiet spring training. There's an old saying about three possible things that happen when you throw a pass in the NFL...and two of them are bad. Well I feel that way about spring training. Most things that can happen in spring training are bad. Mookie getting hit in the eye during a rundown. Fights on picture day. Rape allegations.
Meanwhile, the most notable thing to happen during this spring is the shocking revelation that Paul LoDuca is willing to carry boxes for rookies. Not exactly the kind of stuff that's going to end up in "Inside Edition".
Of course, the spectre of disaster always looms...after all, these
are
the Mets we're talking about. There is the toe. There is Rickey. There is Victor. There is the World Baseball Tournament threatening to pull a ligament or shatter a femur or rotate a cuff. And will Jose Lima be a problem in the clubhouse because MLB denied his request to wear number 42?
***
Speaking of disaster, I've figured it out. Have you ever seen the commercial where the boss comes in to some poor schlub's office and fires him...but he doesn't leave because his cereal is crunching so loud he can't hear him? And before you know it, this guy is getting his own corner office, a raise, and is the employee of the month...all after he was banished from his place of work?
Or maybe you've seen the episode of Seinfeld where George Costanza gets fired on Friday, but he shows up to work on Monday and hopes nobody notices.
Now you understand how Dae Sung Sisk actually got to return to the Mets this spring.
Well I can't think of a better explanation than that.